JD Logistics is a logistic support company based in Andhra Pradesh - India, the team, which contributed to the success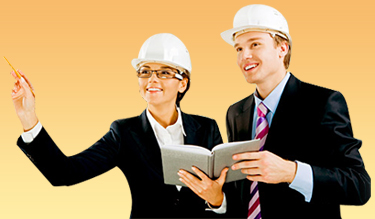 About Us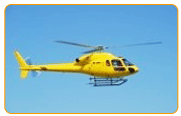 JD Logistics is a logistic support company based in Andhra Pradesh - India, the team, which contributed to the success of many companies, including the biggest Polish oilfield Drilling Company – Oil & Gas Drilling Company (OGDC NAFTA pila Poland). It has also a leading role in providing all types of logistic support to oil field companies in and around Andhra Pradesh.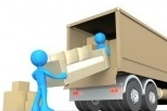 Our Experience
In recent years, the Company has carried out logistic support to leading Oil companies. The undertakings include some of the biggest oil companies like Cairn Energy India Limited, Shiv-vani, OGDC-Poland, GSPC, ESSAR OILFEILD SERVICES, NORSCOT DRILLING. We have carried out the jobs in different environments. JD LOGISTICS operates with proven track record in Andhra Pradesh.
1. Mobilization of heavy cranes in excellent functionality.
2. Mobilization of competent man power on need basis.
3. Procurement of material as per client requirements.
4. Land Rig movement from Rig Drill site to the Storage yard and Kakinada deep water port and further on to the vessel.
5. Transportation of material to Guajarat/ Barmer -RJ.
6. Logistics support.
7. Supply of vehicles on monthly and Adhoc basis.
8. Arrangement of hotels / accommodation.
9. Fresh Water supply through barges to offshore and through tankers to onshore jobs.
10. Fuel supply through barges to offshore.
11. Sand blasting and painting works for RIG.
12. Supply of all types of Support boats for seismic operations and drilling operations.
13. Supply of passenger supply / Tugs for offshore operations.
14. Supply of wooden hull boats for cable operations.